2021 has proven to be an exciting year for us at IRONSCALES! We continue to work hard every single day to provide our customers with the best email security solution on the market. While our focus always has been and always will be on our customers, we have been fortunate to be recognized with a number of exciting awards this year. If you'll indulge us for just a bit, we'd like to take a minute for a humblebrag.

First up were the four (!!!!) "Best-Of" awards we received from Expert Insights, a global leader in providing organizations with research about cloud-based cybersecurity solutions. You can read their complete review of IRONSCALES here.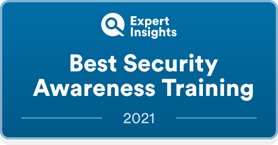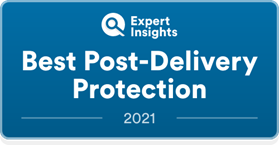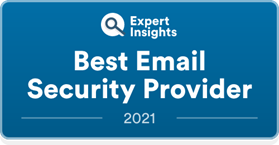 Next on the list was an award from Frost & Sullivan that recognized our "Customer Value Leadership" in the European AI-powered email security industry. You can read what Frost & Sullivan had to say about IRONSCALES here.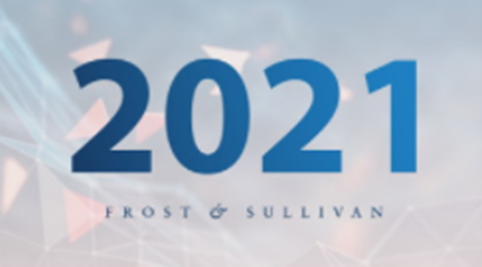 In March we were honored to be recognized for three (!) awards as part of Globee's 17th Annual 2021 Cyber Security Global Excellence Awards. The Globee Awards are a set of business award competitions organized annually. They were created in 2003 to recognize outstanding achievements and performances in businesses worldwide. We were recognized as a gold winner for Most Innovative Next-Generation Security, a silver winner for Company of the Year – Artificial Intelligence in Security and as a bronze winner for Artificial Intelligence in Security.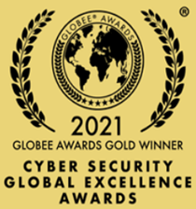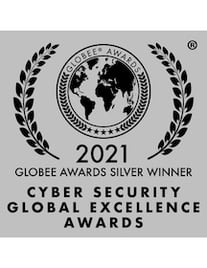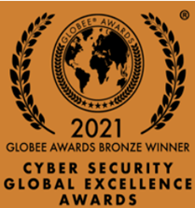 During this year's RSA Conference, we were announced as the winners of three (!!!) awards from Cyber Defense Magazine, the industry's leading electronic information security magazine. Awards included "Hot Company In Anti-Phishing", "Cutting Edge in Deep Sea Phishing" and "Cutting Edge in Email Security and Management".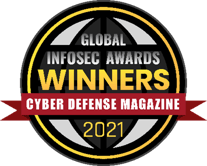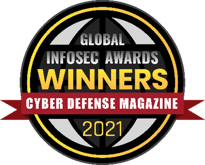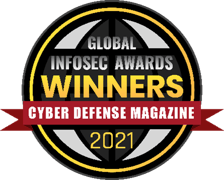 "We scoured the globe looking for cybersecurity innovators that could make a huge difference and potentially help turn the tide against the exponential growth in cyber crime. IRONSCALES is absolutely worthy of these coveted awards and consideration for deployment in your environment," said Gary S. Miliefsky, Publisher of Cyber Defense Magazine.

We are truly honored and humbled to have won all of these awards in 2021 and wanted to take this opportunity to thank our thousands of customers and partners around the world for everything you do in our collective fight against phishing attacks.

To learn more about IRONSCALES' award-winning anti-phishing solution, please visit us today at www.ironscales.com.