With the v44.00.00 release of IRONSCALES, we are pleased to announce the following product improvements and new features:
IRONSCALES Connect
We're excited to announce the launch of IRONSCALES Connect – a customer community for IRONSCALES customers. Our mission is to bring together IRONSCALES specialists, customers, and associates to network, further educate, share intelligence, and email security best practices to become safer and stronger together as an InfoSec community, keeping our companies safe.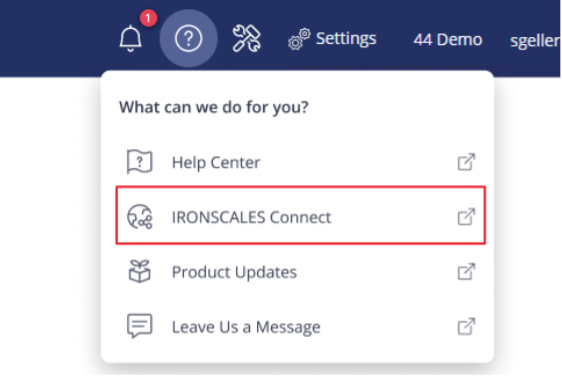 Request to join IRONSCALES Connect today and be a part of an amazing InfoSec network!
Simulation & Training enhancements
Added awareness level to the campaign participants CSV
To allow customers to better utilize users' risk profiling, we've updated the campaign participant CSV report to include each participant's awareness level.

Enhanced campaign participants selection options
We've simplified the flow for specifying campaign participants. Moving forward, the flow will be:
Select the groups to include and exclude.

Optionally click the campaign participants link to further customize the campaign's participants list.




Make sure suitable participants are selected.



Click Save Selection.

Added new training domains
To increase adoption and promote the use of new domains that end users have not seen before, we've expanded the list of available training domains for your campaign links. The new domains are listed in the template's Custom Link URL drop-down list: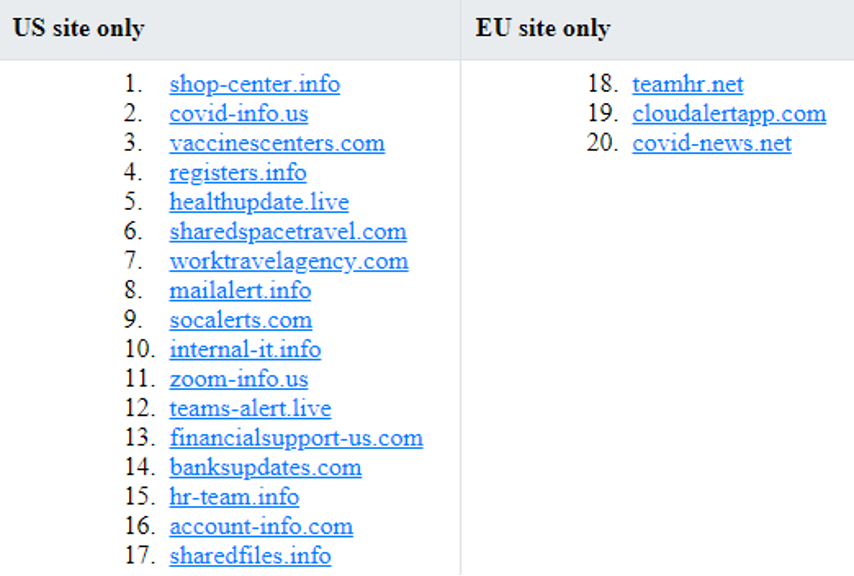 The new domains are listed in the template's Custom Link URL drop-down list.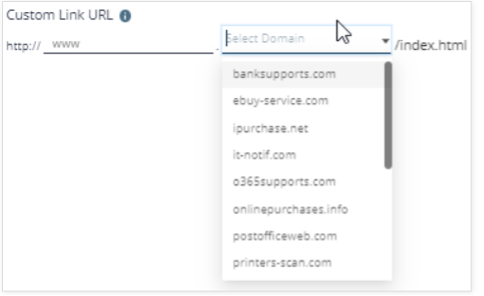 Standardized date-time filters
We've standardized the date-time filters across IRONSCALES to use the same timeframes. Now, the reports in the System Alerts settings, dashboards and AppAPI requests all use the same standard timeframe.
Notes:
All date-time reports are in UTC time zone

All automatic reports (Daily/Weekly/Monthly) sent from the system and the Incident Summary dashboard contain data according to the chosen dates.

All Last 7/30/90 days reports contain data until the current time. For example: If today is Thursday, Jan 27 and it's 11:54 am, the "Last 7 days" report will use this timeframe:

Friday, Jan 21 00:00am - Thursday Jan 27, 11:54am

Current year contains data from Jan 01, 00:00 am to current time

Last year contains data recorded in the last calendar year (2021)
To learn more about IRONSCALES' award-winning anti-phishing solution, please sign up for a demo today at https://ironscales.com/get-a-demo/.